The slides from QLUM17 are available
Just a short post with a bit of news: the slides of the talks from the QuantLib User Meeting 2017 are available on the QuantLib site.
As usual, I won't be posting over Christmas. Whatever you celebrate, have a happy holiday. See you in January.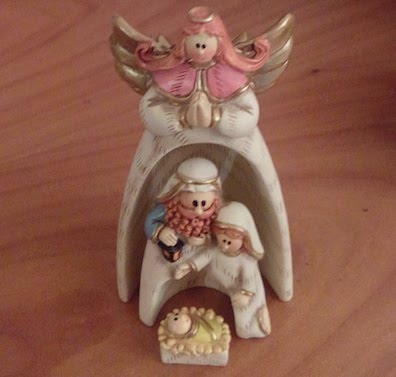 Follow me on Twitter or LinkedIn if you want to be notified of new posts, or subscribe via RSS: the buttons for that are in the footer. Also, I'm available for training, both online and (when possible) on-site: visit my Training page for more information.