Just a short post to wish a merry Christmas to those who celebrate it and happy holidays to all.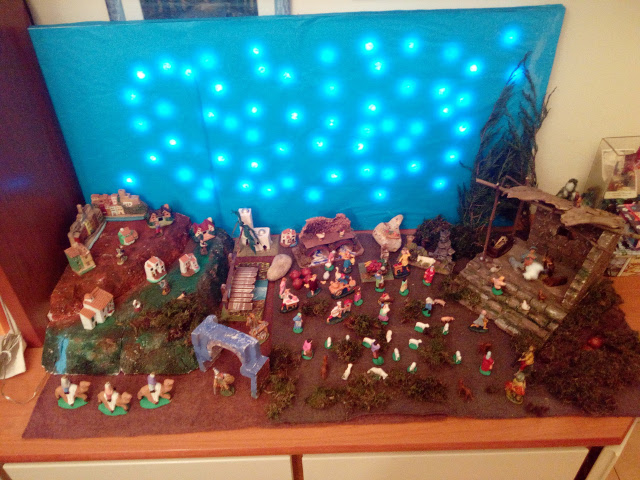 I'll be back at some point in January.
Follow me on Twitter if you want to be notified of new posts, or add me to your Google+ circles, or subscribe via RSS: the buttons for that are in the footer. Also, make sure to check my Training page.